Favorable millennial demographics. Tight housing inventory. Low unemployment. That's why housing bulls said the Pandemic Housing...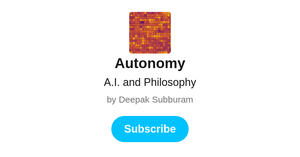 This is Autonomy, a newsletter about A.I. and Philosophy.A.I. (Artificial Intelligence) systems, or more generally algorithms...
Continue reading the main storyThe film festival gave Meg Smaker's "Jihad Rehab" a coveted spot in...
Culture Books Libraries Handmaid's Tale Schools Some of the biggest titles in classic and modern literature...
Although British people love to complain about the state of their railways, my impressions about train...