Quirky futurist podcast The Life Cycle starts off with the apocalypse
Feed since 18 Mar 2021
<small>Originally published at: https://boingboing.net/2019/10/16/quirky-futurist-podcast-the-li.html </small><br>&hellip;
To subscribe to and get updates from Quirky futurist podcast The Life Cycle starts off with the apocalypse in your feed stream, sign up, or see the rest of our feeds.
This topic was automatically closed after 5 days. New replies are no longer allowed. Read full...
RSS: https://feeds.buzzsprout.com/379582.rss Mark, you can feed iTunes or SoundCloud links into getrssfeed.com so people aren't locked...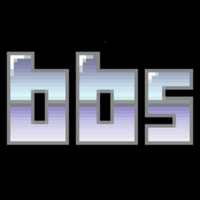 Originally published at: https://boingboing.net/2019/10/16/quirky-futurist-podcast-the-li.html … Read full topic