Microservices on Viktor Adam's blog
Feed since 19 Mar 2021
Open-source adventures with containers, free hosted services and CI/CD
To subscribe to and get updates from Microservices on Viktor Adam's blog in your feed stream, sign up, or see the rest of our feeds.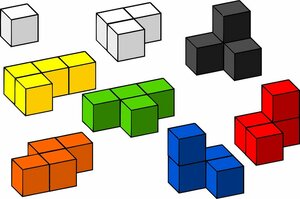 If we can run co-located containers on Docker Swarm mode, what can we use them for?...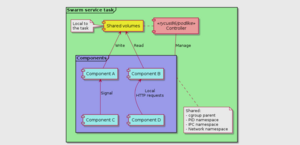 Running co-located containers with shared resources is not a Kubernetes exclusive feature. Intro for an app,...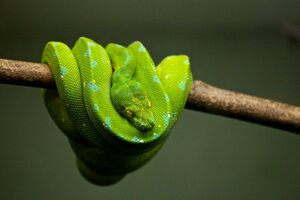 This is the story of why I chose to write my web applications in Python using...