Image: Ashwin Rodrigues
When a reddit user on the r/sneakers subreddit recently declared he'd finally secured the Belugas, a personal grail, the entire channel rejoiced. There were many others who desired his wares. He didn't cook, but copped on GOAT, so the price was definitely above retail.
Make sense? If not, you're probably not a sneakerhead.
"Grails" are one's most coveted pair of sneakers, "bots" are software used to automate the online checkout process, and "copping" means a successful purchase. To "cook" is to cop with bots. Belugas are a specific colorway of the Yeezy 350 Boost from Adidas, one of the most sought after sneakers today. GOAT is an app for reselling sneakers.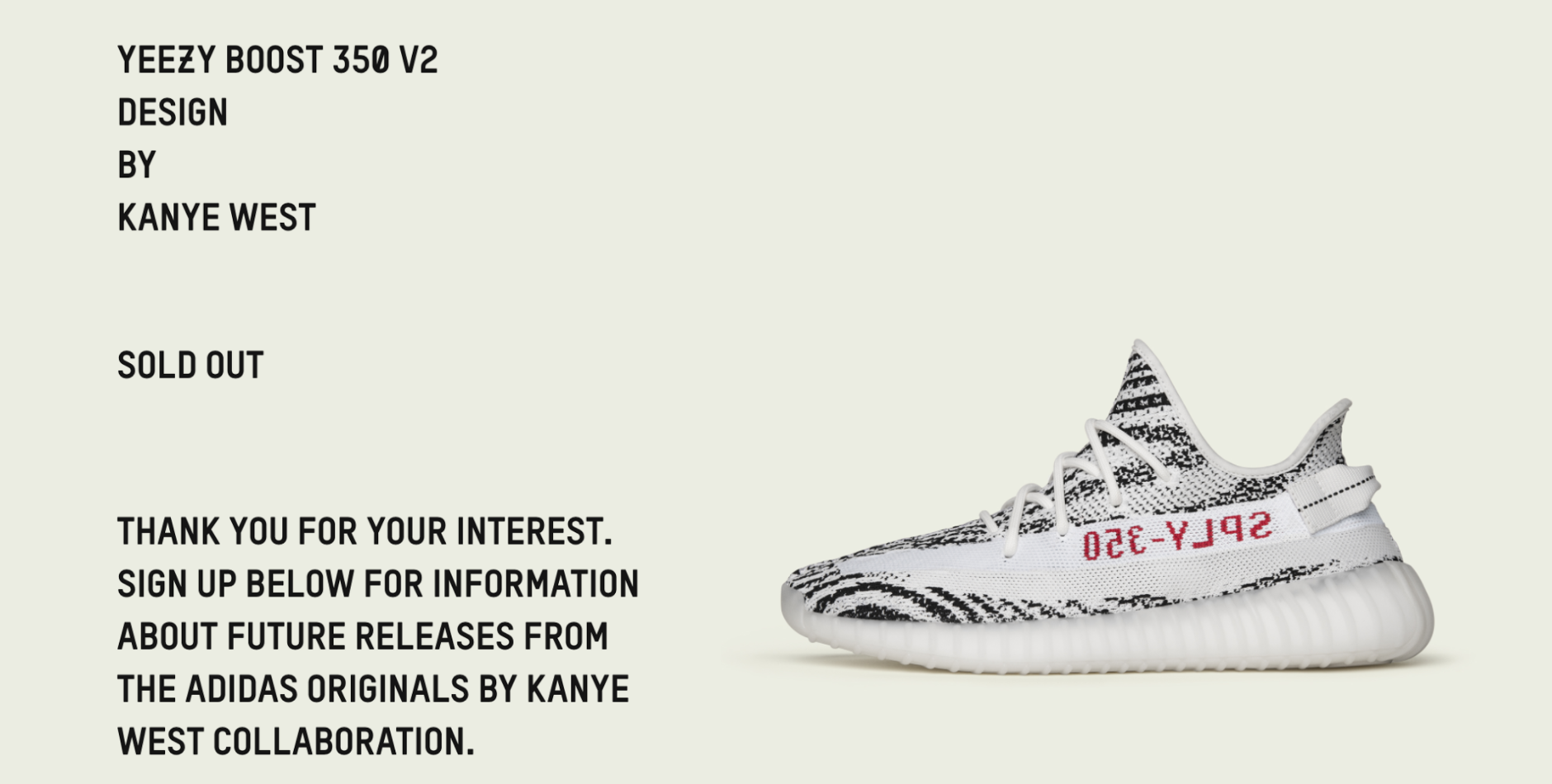 In-store releases used to be the defacto way to sell new sneakers. These retail store events have become less common as they're a sure bet for logitistical chaos—and sometimes violence. Today, the majority of new sneakers are released and sold online. And if it's on the internet, it will be hacked. Buying sneakers is no exception.
Although the infrastructure for buying sneakers has scaled, the supply has not. So sneakerheads use bots to fight for a better place in line, online. These bots automate the checkout process, saving the user's shoe preference, size, and credit card payment information. This way, users can speed through the checkout process the instant a sneaker is released.
People are willing to pay for bots—which range from $10 browser extensions to $500 standalone software programs—because the resale value is often much higher on secondary markets, such as StockX, the "stock market" for sneakers.
Some bots are run through proxies, which enables the bot to hit retail websites from multiple remote IP addresses in order to purchase multiple pairs of shoes without getting banned by the retailer. Some bots claim to use servers located close to retailers' datacenters to minimize latency and shave off milliseconds from the purchasing process (this is common with Ticketmaster bots as well; the biggest bot makers say having an internet connection physically close to the retailers' servers doesn't actually do anything.)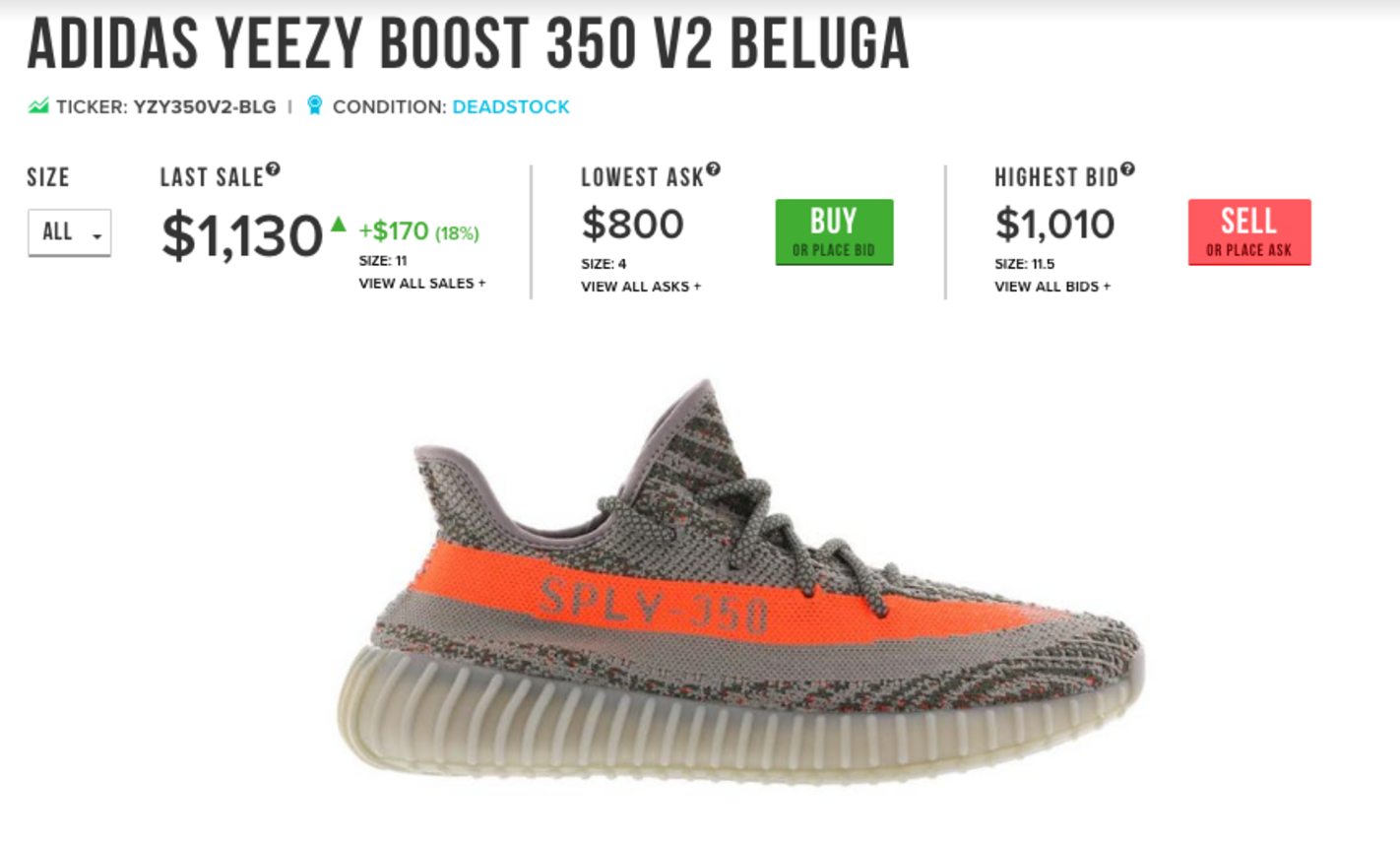 These bots have made it effectively impossible for the average consumer to buy a highly desired pair of sneakers.
"Without bots, your chances of getting a Yeezy were effectively zero," because the shoes are in such high demand, Josh Luber, CEO of StockX, told me. "With bots makes it actual zero."
To learn more about bots, I spoke with Alex*, Vice President at AIY Solutions, which sells the All-in-One Bot and Another Nike Bot.
*Alex agreed to speak to Motherboard only if we use a pseudonym because he has previously been harassed by sneakerheads after speaking about bots. "Alex" is the pseudonym he regularly uses in the sneaker community.