Practicing minimalism with your possessions has been a trend for the past decade, and it can be a worthy practice, as long as you use it as a means to greater efficacy outside your personal domain, rather than just an end in itself.
But there's arguably a minimalism practice that's even more effective in achieving that greater efficacy: digital minimalism.
My guest has written the definitive guide to the philosophy and tactics behind digital minimalism. His name is Cal Newport and this is his third visit to the AoM Podcast. We've had him on the show previously to discuss his books So Good They Can't Ignore You and Deep Work. Today, we discuss his latest book, Digital Minimalism: Choosing a Focused Life in a Noisy World.
We begin our conversation discussing why digital tech feels so addicting, why Steve Jobs didn't originally intend for the iPhone to become something we check all the time, and why the common tips for reducing your smartphone use don't work and you need to implement more nuclear solutions instead. We then discuss the surprising lesson the Amish can teach you about being intentional about technology, how cleaning up your digital life is like decluttering your house, and why he recommends a 30-day tech fast to evaluate what tech you want to let back into your life. Cal then makes an argument for why you should see social media like training wheels for navigating the web, how to take those wheels off, and why you should own your own domain address. We end our conversation exploring what you should do in the free time you open up once your digital distractions are tamed, and the advanced techniques you can use to take the practice of digital minimalism to the next level.
I think you'll find this a tremendously interesting and important show.
Show Highlights
The problems people are having with their smartphone and social media habits 
How connecting online isn't the same as connecting in "real" life  
Steve Jobs original vision for the iPhone 
When, why, and how did apps become so irresistible?
Why the "like" button has changed the entire ecosystem of the internet (and why to stop!)
How your brain reacts to social media feedback (and how it's been hijacked)
Why modest tips and "hacks" for curbing our phone use don't work all that well
Why Cal advocates for a bigger fix 
Cal's 3 principles of "digital minimalism"
What Thoreau's experiment at Walden Pond can teach us about clutter (even of the digital variety)
Why the costs of social media need to be weighed against their benefits 
Optimizing social media so that it works for you rather than against you 
What the Amish can teach us about adopting new technologies 
Decluttering your digital life 
What 30 days off of modern internet tech does for your life and brain
Reintroducing social media into your life after decluttering
Why you should keep strict rules regarding your social media and phone use
The value of strenuous, active leisure time 
Advanced tactics for implementing digital minimalism 
Resources/People/Articles Mentioned in Podcast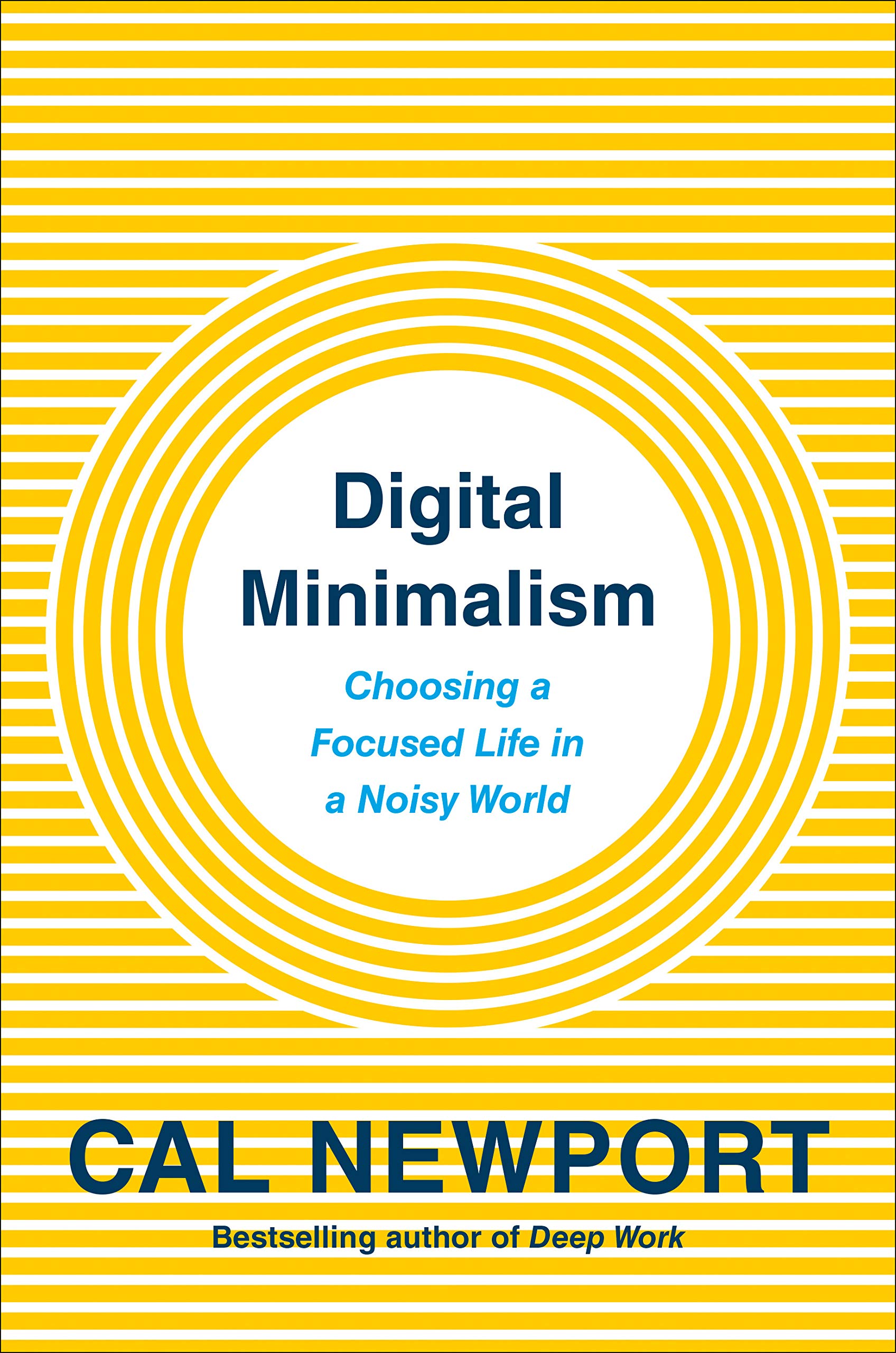 Listen to the Podcast! (And don't forget to leave us a review!)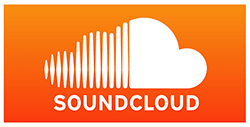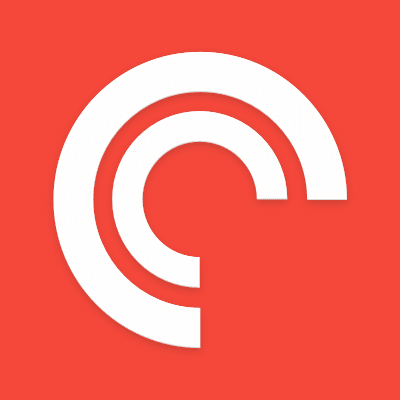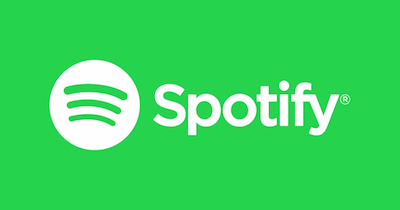 Listen to the episode on a separate page.
Subscribe to the podcast in the media player of your choice.
Recorded on ClearCast.io
Podcast Sponsors
Kendra Scott Jewelry. Affordable, high-quality jewelry that makes the perfect gift for your loved one. Use code "manliness" for 20% off your purchase of $100 or more at kendrascott.com or at stores. Valid until February 14th. 
Indochino. Every man needs at least one great suit in their closet. Indochino offers custom, made-to-measure suits for department store prices. Use code "manliness" at checkout to get a premium suit for just $359. Plus, shipping is free. 
Topo Athletic. Shoes that are actually shaped like your feet, and made for any activity you can dream up. Comes with a risk-free 30-day guarantee. Get 10% off your first pair by going to topoathletic.com/manliness and using the code "manliness" at checkout. 
Click here to see a full list of our podcast sponsors.
Read the Transcript
Coming soon!