Well that's just not cricket!
7 Likes
Oh no. We don't have these birds in South América. This is a Bananaquit, one member of the posse that visit the feeder everyday.
7 Likes
Every time I ask you what a particular bird is you tell me it's a Bananaquit. You'd think I'd learn?
Bananaquit. Just look at it
12 Likes
I wish I could have a feeder with fruits or seeds to bring out different birds. But It would only sound like an invitation to the pigeons.
5 Likes
Hmmm. I'm pretty sure it's a snipe.

9 Likes
Only this Guy can find a Snipe.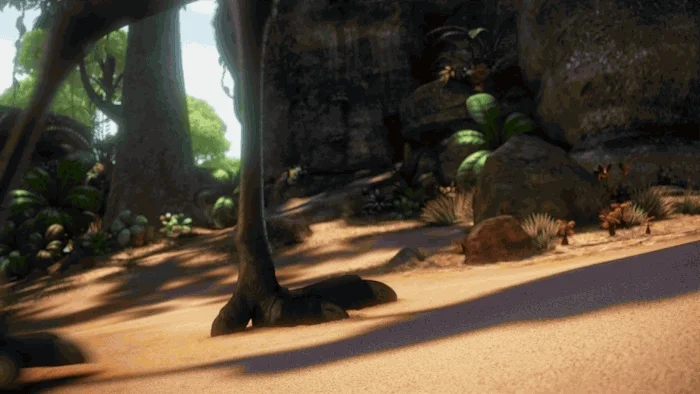 Maybe this one too.
10 Likes
I have no Idea. I think It is enough for me.
5 Likes
I finally recognized it this time, but sometimes the lighting makes them look like totally different birds. I've even seen pictures of the same bird here (I think) and thought it was two different species.

3 Likes
Ever since I saw a photo of a mantis that had caught and was eating a hummingbird, I stay away from them. The way they turn their head to look at you… Shudder
ETA Zorak is cute, though

7 Likes
Is it? Or are you its human?


Lovely detail on the leg!
4 Likes
This was great! Also, I've yet to meet a kitteh able to resist the lure of humans wearing dark clothing. It's like they see a blank canvas on which their fur must be deposited in creative ways…

9 Likes