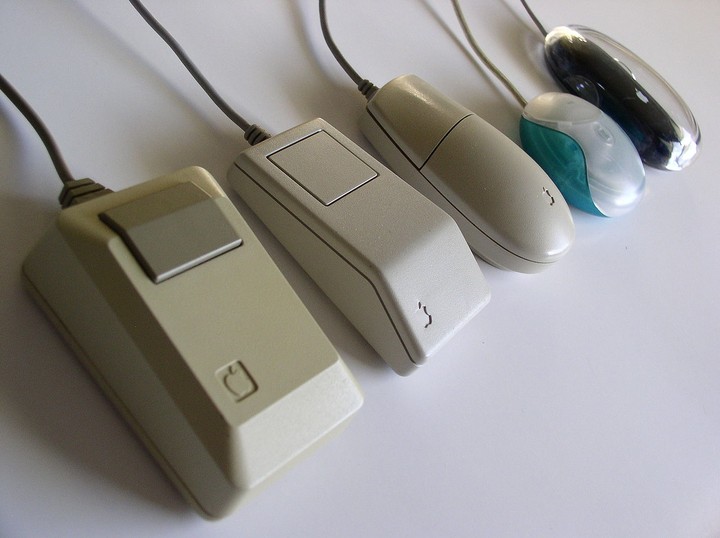 Image: Wikimedia Commons
The computer mouse turned 50 last December, which as far as I can tell makes it one of the longest long cons in recent history. Indeed, that small digital interface piloted by your dominant hand may very well have been the greatest grift ever devised until the dongle hit the scene. It is a decadent device that is superfluous in almost every detail; an emblem of the pure excess that has turned our modern society's beating heart into a putrid mess of rotting flesh.
Yes, dear reader, the computer mouse is a scam.