For people who don't follow haikuports closely, here are two new packages: NetBeans IDE 8.2 and Intellij IDEA Community Edition 2018.3.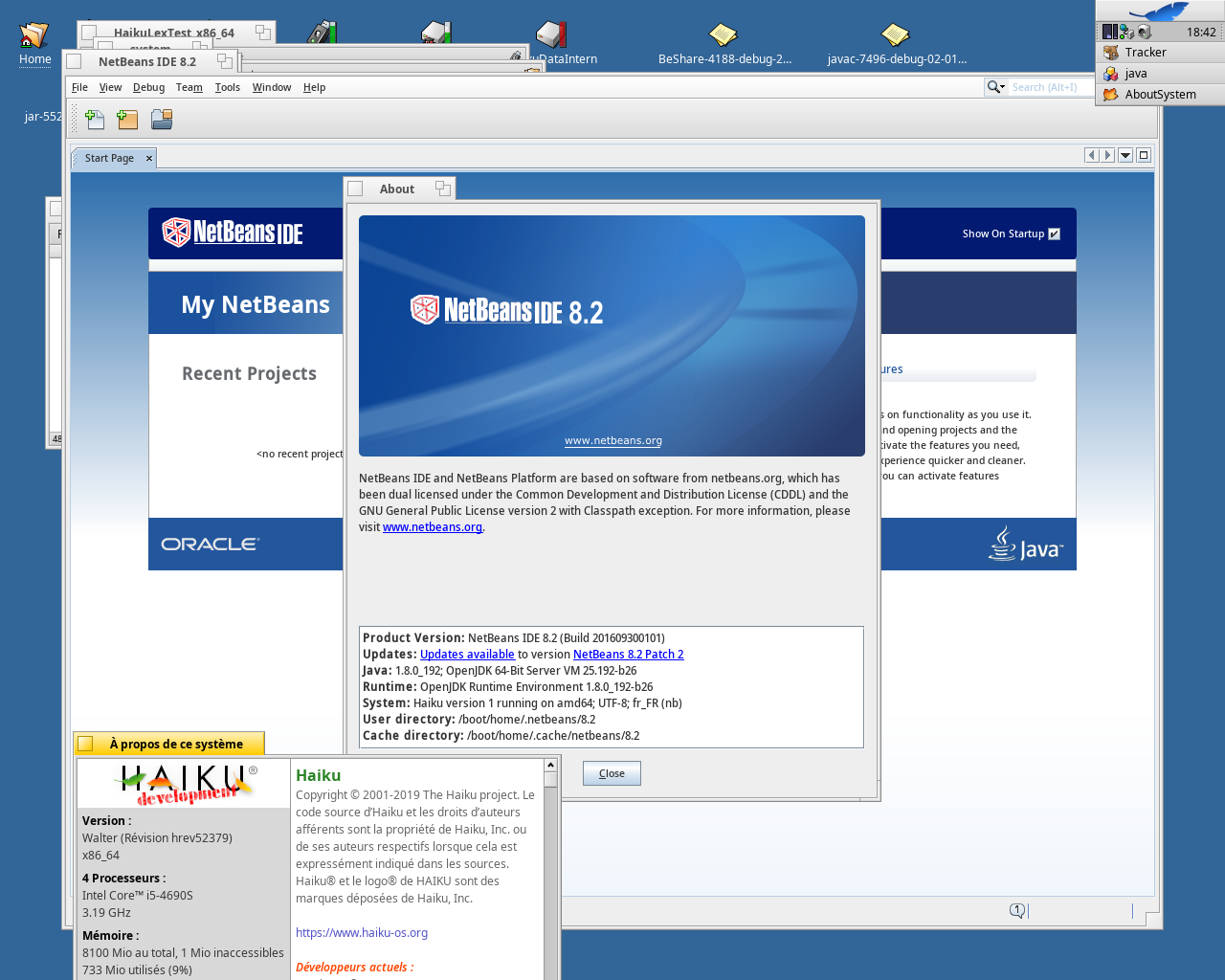 And good news: they both also run with the OpenJDK8 x86_64 port (still not in the depot, only haikuports recipe).
Thanks to @return_0e, a package for PyCharm Community 2018.3 is also available:
Enjoy!