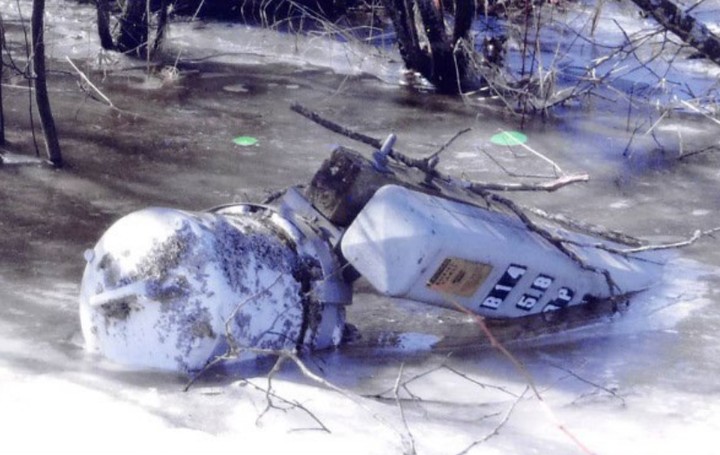 Once as important as the American railroad and electrical grid, American phone companies aren't quite what they used to be. With the use of copper-based landlines having plummeted the last few years, many of the nation's phone companies have understandably attempted to shift their business models toward new, more profitable sectors like video advertising.
The problem: many of their aging fixed-line networks were not only built on the backs of billions in taxpayer subsidies, they're very much still in use—and for many, slow, expensive DSL is the only broadband available. But with no local competition and local and federal oversight eroded by lobbying—many of these companies have simply stopped caring.
Case in point: Minnesota Attorney General Lori Swanson last week released a scathing 133-page report highlighting how the state's incumbent phone company, Frontier Communications, has increasingly refused to upgrade its aging network, often taking months to make repairs, putting those with medical conditions at risk. "The findings of this investigation detail an extraordinary situation, where customers have suffered with outages of months, or more, when the law requires telephone utilities to make all reasonable efforts to prevent interruptions of service," the state AG said. "Frontier customers with these outages include those with family members with urgent medical needs, such as pacemakers monitored by their medical teams via the customer's landline," said the AG, which notes Frontier violated more than 35 state laws and rules by failing to respond to customer repair requests in a reasonable timeframe.
The report, based on data collected from over 1,000 complaints and half-a-dozen public hearings, provides photographic evidence of the company's neglected network, including network pedestals left abandoned to the elements: