A free font based on the historical eye charts and optotypes used by opticians world wide.
The LogMAR Chart is used by ophtalmologist, optometrists and vision scientist to estimate visual acuity. The chart consists of 10 letters and was developed at the National Vision Research Institute of Australia. Optician Sans is based on the same visual principles as the LogMAR chart, adjusted to be used as a fully functional display typeface.

– 1862 –
Dutch ophthalmologist Herman Snellen developed the snellen chart in 1862. Based on a strict 5×5 unit grid. Made to measure visual acuity.

– 1959 –
10 letters designed by Louise Sloan in 1959, following the same principles as the Snellen chart, but without the serifs. A predecessor of the logMAR charts you typically see at doctors offices today.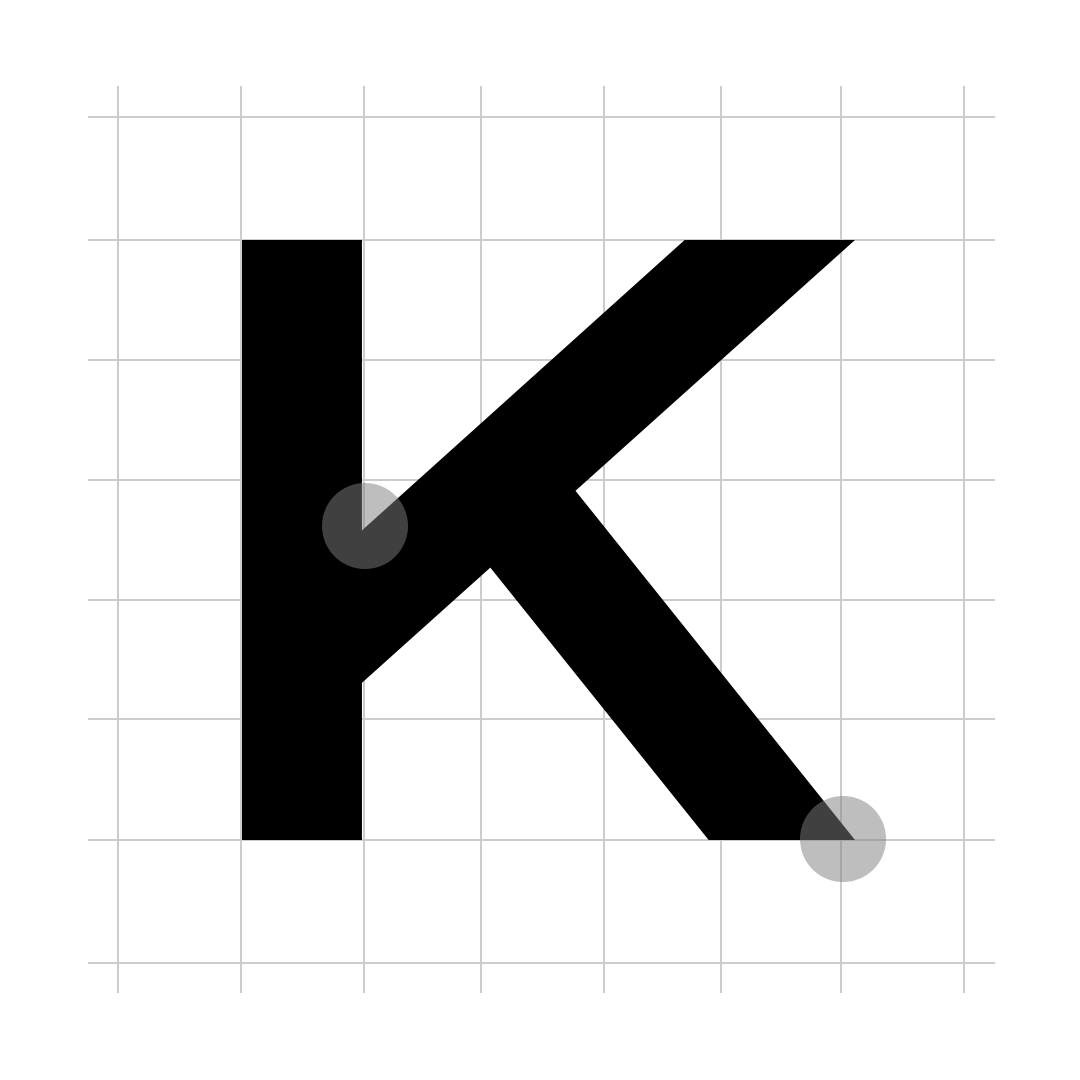 – 2018 –
Optician Sans is a fully functional typeface and a continuation of the historical Snellen and Sloan letters. Optically adjusted for readability to be used as a fully functional display typeface.
The typeface, made with Sloan optotypes as the basis of construction, is the most effective letter selection for equal legibility. To make a typeface that ensures that all patients regardless of visual function, have the best possibility to see my commercial information, was a key goal for my new visual layout. This again shows the quality and passion I have for my profession, my practices and my patients.
Øyvind Krogh
Optometrist at Optiker-K.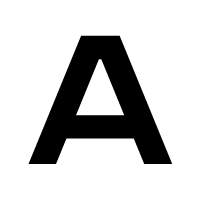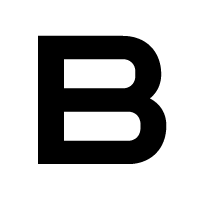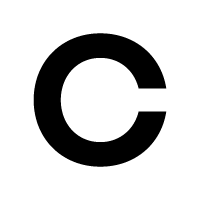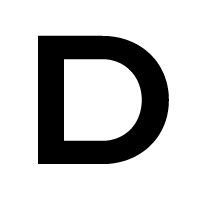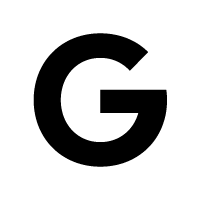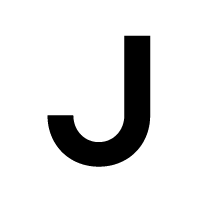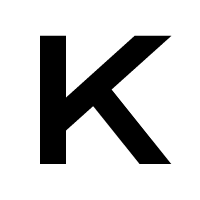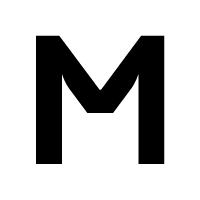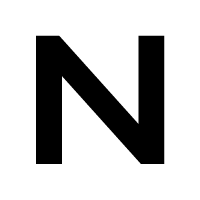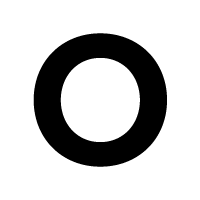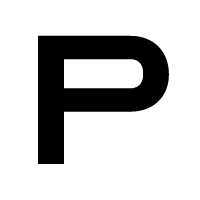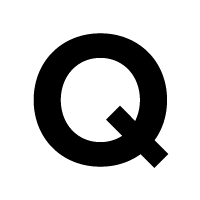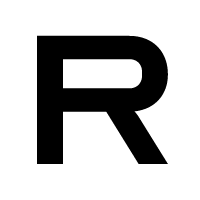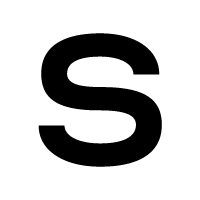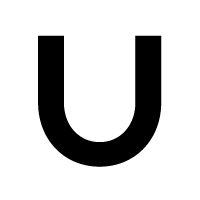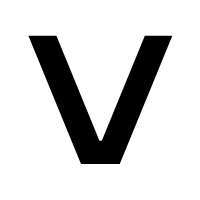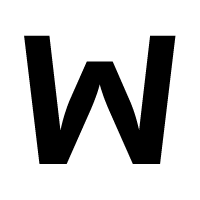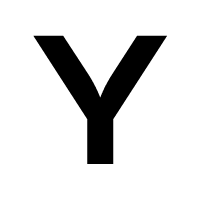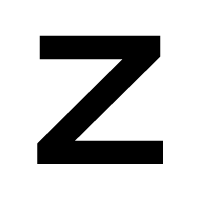 In addition to the basic latin characters we created a set of alternatives glyphs for a more wholesome look. How true you want to stay to the original characters is up to you. You'll find all characters in the Glyph panel in your preferred layout or type application.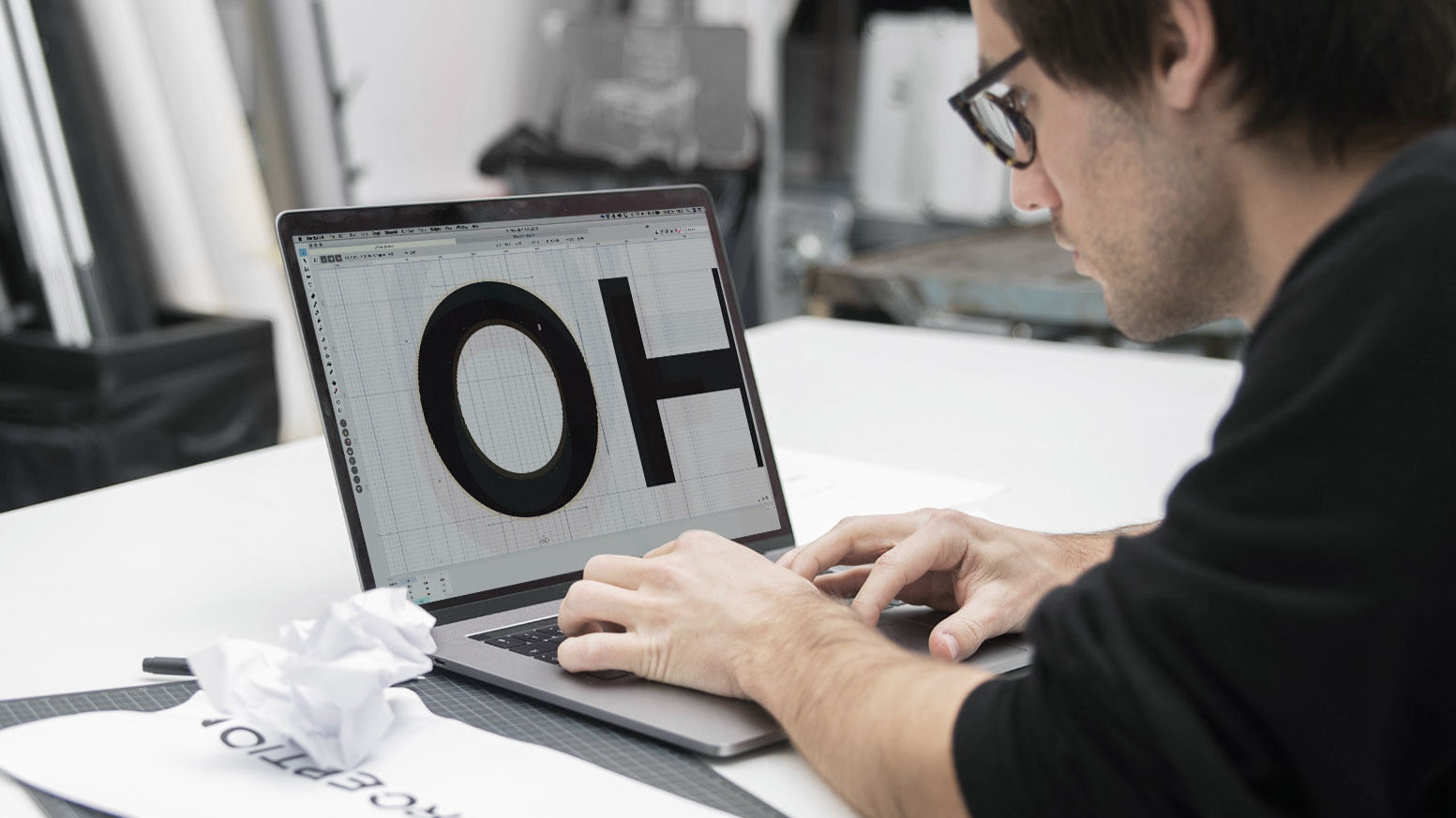 Feel free to use this typeface on your website, print, startup or organisation. But don't be a jerk and distribute or sell the typeface as if it was your own. A link back to this site from your website would be really much appreciated! And let us know if you use this typeface for a project you think we should know about.