Image: Motherboard
The Weakest Link is Motherboard's third, annual theme week dedicated to the future of hacking and cybersecurity. Follow along here.
Listen to Motherboard's new hacking podcast, CYBER, here.
I escape the constant horns and crowds of New York by dipping into a hotel in Times Square. I'm staying in this hotel for a fraction of the listed price, thanks to some enterprising fraudsters I found on a Russian forum. An established and booming underground trade allows people to stay in four and five star hotels at a steep discount, with sellers obtaining the rooms through stolen loyalty point accounts, abused employee discounts, or corrupted hospitality industry insiders. Many of these de facto travel agents also sell international, and sometimes business class flights on the cheap.

To investigate the how easy it is to engage with this trade, its pervasiveness, and the lax security protocols leading hotels have put in place to stop fraud, Motherboard bought a room in Times Square from an underground forum for $100, an over 50 percent reduction from the listed price. Other sellers offer 60 and 70 percent discounts, and flights are sold at half price or sometimes even cheaper. Motherboard found customers staying in hotels from New York to Bangkok, Cannes to Barcelona. It's a worldwide and years-long practice operating in relative openness.
"How do we do it? Trade secret mate, just know that it involves booking with points in a way that makes it indistinguishable to a legit booking," reads an item listing for cheap flights on Dream Market, likely the biggest dark web marketplace at the time of writing.
THE TRADE
These underground travel agents are set up on a slew of crime sites and marketplaces. Most of the adverts and threads Motherboard reviewed were on Russian language forums, but others exist in English and Arabic. Some vendors also have their own websites wholly dedicated to providing dodgy travel services.
Typically, the travel agents advertise their price along with other information such as how many days in advance of travel the client can book. Some underground travel agencies offer all-inclusive services, with flights, hotels, and taxis all covered by one price, according to a website flagged to Motherboard by cybersecurity firm Trend Micro.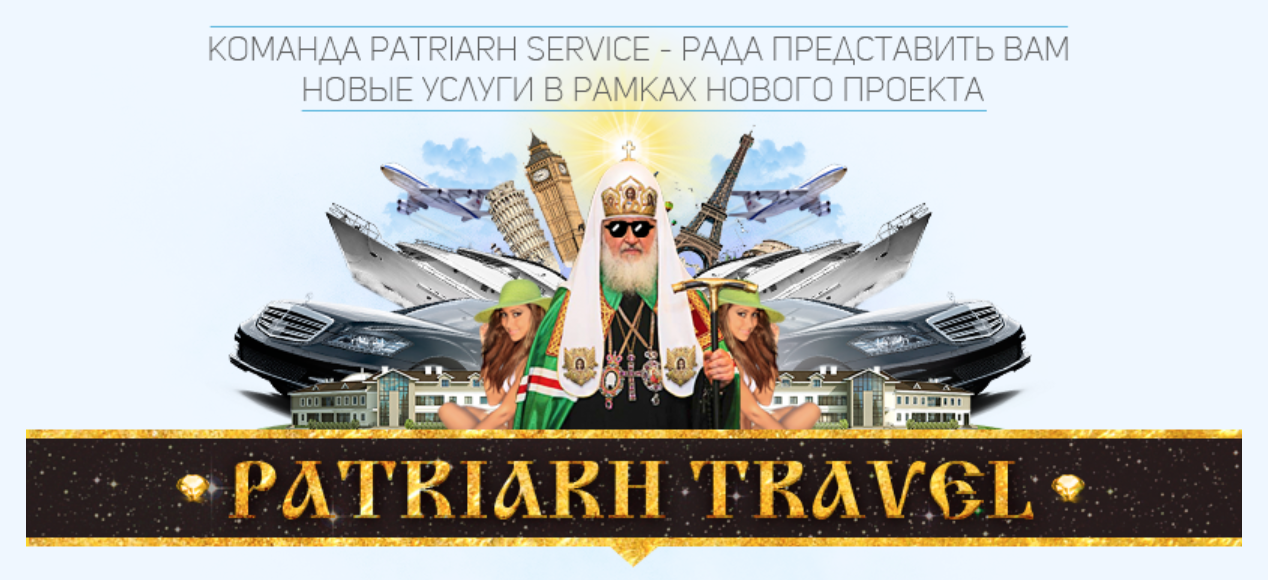 The travel agents' advertisements are gltizy, over the top, and in your face, which is common on crime and fraud forums. Many have their own logos and fonts. One resembles the Instagram meme of an attractive woman leading the protagonist by the hand off into a scenic location. Others have speedboats, sports cars, and various landmarks pasted in the background, showing would-be customers the lifestyle they may want to emulate.
These agents put a heavy emphasis on customer service. Sellers often quickly move interested holiday goers away from the forums—which will typically have clunky and slow direct messaging systems—and onto messaging apps like Telegram or ICQ. Some travel agents even run semi-automated services, with bots on Telegram that a customer can interact with and then be directed to a verified seller for a hotel or flight, according to research from cybersecurity firm Digital Shadows.
In my case, I contacted multiple travels agents on Telegram, and asked if hotels in various cities were a possibility. One agent was willing to provide rooms in London; another said New York was an option, but "not all hotels can be done." Usually, customers provide the travel agent with a screenshot from a hospitality aggregation site such as Booking.com or Trivago.com that includes their desired hotel and check-in and out dates.
After declining to book a room at my original choice of New York hotel, the agent I decided to work with provided the name of a hotel near Times Square. Other vendors in the digital underground often sell loyalty points for this hotel chain (Motherboard is not naming the specific hotel, as our test was to highlight a more general, industry-wide issue rather than calling out any single hotel in particular.)
"100$ in btc," the travel agent said when asked how much booking that room would cost. According to several price comparison sites, the room would typically cost over $200. I sent the travel agent the $100, provided my name, and they responded with a booking confirmation half an hour later. Of course, booking a hotel in your own name is going to break a customer's hopes of anonymity, but if they wished to, they could decide to use a fake name or set of fraudulent identification documents.