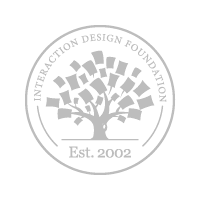 You'll help improve the lives of millions of learners across the world. You'll help "make a dent in the universe," like Steve Jobs said. Check out what people are saying about us.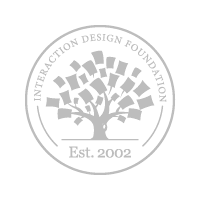 Work from home, a co-working space or anywhere else—and create your own work schedule. You enjoy complete freedom as long as you continuously deliver great results.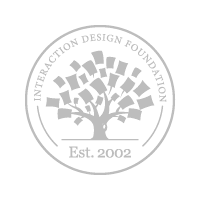 A team that gets together, stays together. You'll meet with the rest of the team several times a year at spectacular locations.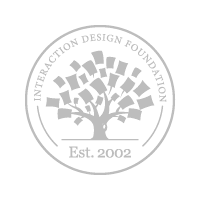 Unlike many other work environments, superficial stuff—such as your stature, clothes or car—has zero impact on our perception of you. We judge you on your results alone.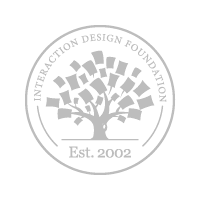 Work with the best from all over the globe, and get input from different cultures and mindsets—from sunny Singapore to colorful Turkey and lush Denmark.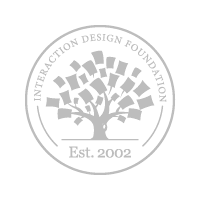 We take gender equality seriously. Our team currently has a gender balance of 47:53 female-to-male ratio.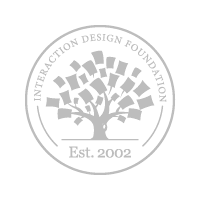 You'll work remotely and have autonomy and freedom. No manager or colleague will look over your shoulder as long as you live up to that responsibility.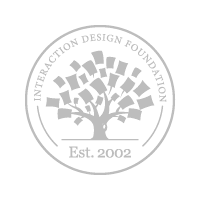 Your work will have a long-term focus. The luxury of long-term thinking is possible because we also love short-term execution. Simply put, we get stuff done.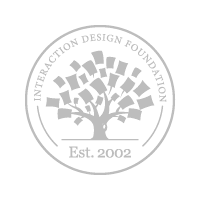 You'll use state-of-the-art online tools to facilitate smooth and enjoyable teamwork with your colleagues.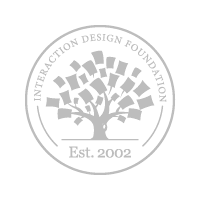 You avoid working in an open office space with constant interruptions. Instead, you can immerse yourself in your work, deliver great results fast, and expand your skills.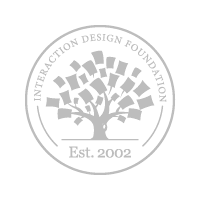 Working remotely strikes the perfect balance between being inspired and social but not getting interrupted.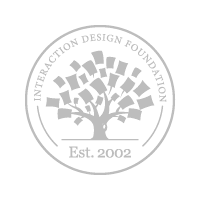 You'll have colleagues with incredible ambitions and intelligence—but without the elbows. That's because we only work with team mates who combine professional ambitions with the ability to work in a team.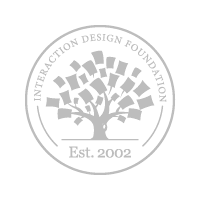 You'll join a result-oriented, diversity-focused company. You'll thrive if you're an introvert—just like your extroverted colleagues also do.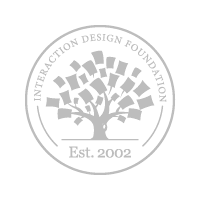 You'll have absolutely zero bureaucracy and the power to make your own decisions and hold expenses.
We continually re-design and re-invent our organization and platform through a solid in-house design process—mixing agile and user-centered design.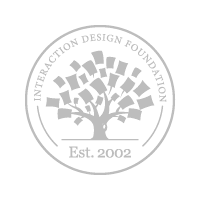 You'll have paid holidays and can take them whenever you'd like. No complicated internal procedures or approval processes.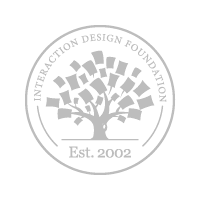 Have we mentioned that we love diversity? Join a team who values you for who you are—no matter your sexual orientation, gender identity, skin color, etc.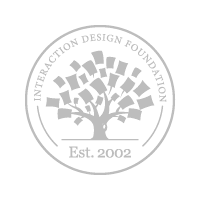 We value ambitions. You want to run a marathon anywhere in the world? We'll pay all your expenses for flight, food and fees.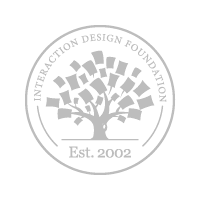 Down with the flu? Then stay in bed, get well and get paid at the same time. We believe a good rest prepares you for a longer journey ahead.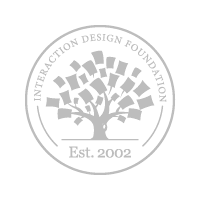 You'll join a team with 18 years of experience in remote work. We made remote work a success long before it became a buzzword.