Best of Lifehacker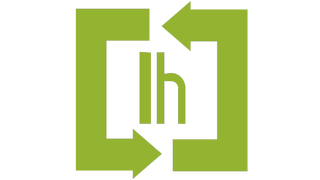 Best of Lifehacker
Whether we've made a complicated recipe absurdly simple, illustrated how to survive a natural disaster, or explained a political crisis in terms even your great-grandma would understand, these are some of our favorite stories from the past year.
New Year's Eve is usually one of my favorite eves. I get to drink drinks, eat snacks, and dance with my friends, but this year is (obviously) different—no one should be partaking in that last activity (the dancing one), so I'm recommending that everyone go hard with the snacks. This may sound like I'm telling you to "invest all of your energy into making snacks," but I'm not. I'm telling you to make several incredibly low-effort snacks, so that you may save your precious energy for consuming them.
As you probably have guessed, I have a few suggestions in this department. I suggest choosing a couple of the following that sound good to you, then round out your snack buffet with charcuterie, cheese, and fruit, or perhaps some caviar with potato chips and creme fraiche if you're feeling fancy. We may not be able to dance the night away with a champagne coupe in hand, but we can say goodbye to this wretched year while gorging ourselves on opulent snacks.