Best of Lifehacker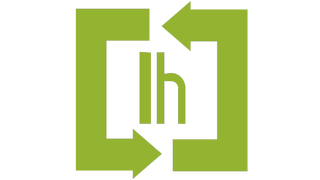 Best of Lifehacker
Whether we've made a complicated recipe absurdly simple, illustrated how to survive a natural disaster, or explained a political crisis in terms even your great-grandma would understand, these are some of our favorite stories from the past year.
Parenting kids through different ages and stages doesn't really get easier or harder; it just gets different. There are challenges to each age our kids enter, and often those challenges are vastly different from the age that came before it—but there's something special about parenting a teenager. We remember our own teenage years better than most of our childhood, and we may remember it as a time fraught with peer pressure, dysfunctional romantic relationships, and frequent clashes with our own parents. And we didn't have to do all that during a pandemic.
This year, we offered up a wide variety of tips and advice for raising teenagers both in general and, more specifically, during these times. To kick us off, let's go straight to the source, shall we?