Best of Lifehacker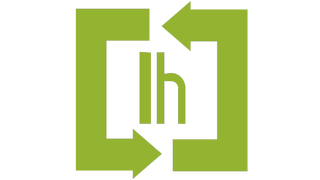 Best of Lifehacker
Whether we've made a complicated recipe absurdly simple, illustrated how to survive a natural disaster, or explained a political crisis in terms even your great-grandma would understand, these are some of our favorite stories from the past year.
This was a bad year in all kinds of ways, but perhaps no institution suffered quite as shocking a blow as the physical office space. Tips for managing your commute or navigating office politics were understandably replaced by tips for optimizing how to work from your couch.

In the beginning of March, no one could have foreseen the ascendency of Zoom, or just how many video chats would take place between then and the beginning of the biggest vaccination program in history. Nine months later, and tons of major companies have ensured that working from home will be the norm going forward, even if we've slowly grown disillusioned with rolling out of bed and logging on while still in our underwear.
As the new year creeps up, you're going to want to prepare yourself to continue working in close proximity to where you sleep. Let's refresh some of the best working from home advice we gathered this year.