UPDATE: Lawyers for Good Government ♦️Project Corazon♦️ WE HAVE LAWYERS ON THE GROUND IN TEXAS!!!! <Thread>
I am honored to share with you some of the impressions of Veronica Walther-lawyer, volunteer, hero-as she spends her 4th of July not with her friends and family, but with immigrants detained at the Karnes facility in Texas.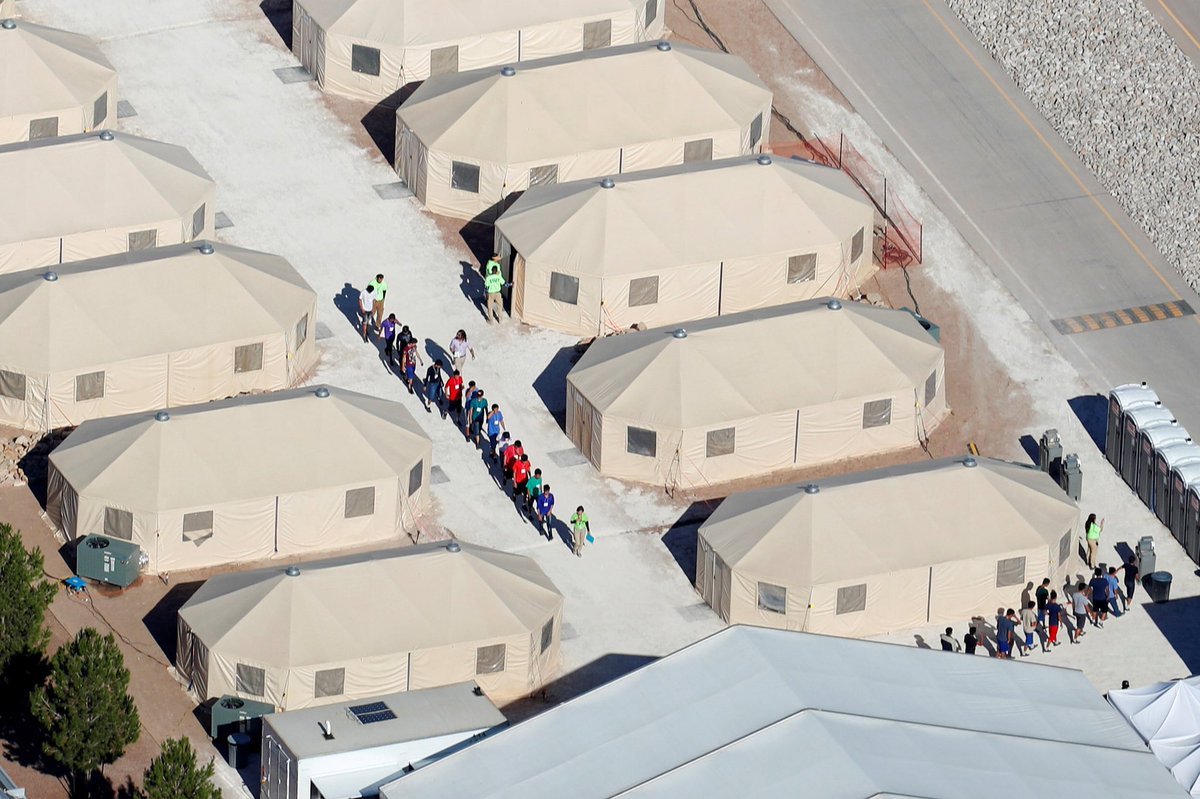 It's after midnight, I just finished typing up my case notes, and I swear it's been at least 2 days since last night's log. No? Just one day? Okay. Time is weird when you're in a temperature-controlled windowless room all day.
Read 30 tweets
Oh hey y'all wanna hear about the Dress Code Incident of '09?
Of course you do. Come on over.
Okay so. I'm pretty new to this company. The dress code is casual, as it should be, because there's no reason ever for non-customer facing employees to be forced into whole new wardrobes while receiving no increase in pay or clothing budget BUT WHATEVER I DIGRESS
Read 23 tweets
It's Saturday evening. Time to talk about prayer. There are many kinds of prayer, but I don't think people really understand how to pray. Jesus gave us an example in the Lord's prayer, but few seem to have noticed, he said, "This is HOW you should pray", not WHAT you should pray.
Yet in churches and fellowships worldwide, this prayer is spoken over and over again. It's as if no one ever read the words that precede the prayer. I remember a prayer from my youth. We prayed it every night when going to bed. "Now I lay me down to sleep, I pray the Lord my soul
to keep. If I should die before I wake, I pray the Lord my soul to take." What kind of prayer is that to teach a child? If I should die before I wake? Really? I think God winces every time he hears that prayer. He longs, more than anything else, to have a personal relationship
Read 24 tweets