Get the latest news from across the country and around the world on several topics via a broad spectrum of publications.
Get coverage from multiple major publications that represent a broad spectrum of political views.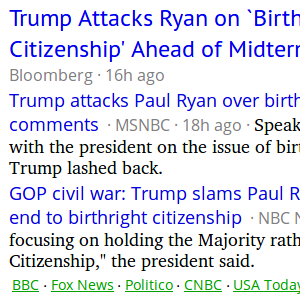 Keep up with breaking news throughout the day with full coverage of politics, business, technology, sports, and more.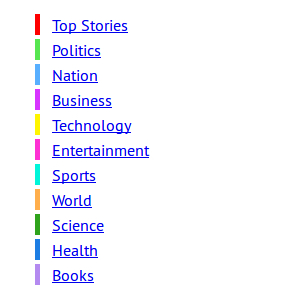 Gather different perspectives on the main headlines of the day through story clusters that bring together diverse points of view from multiple sources.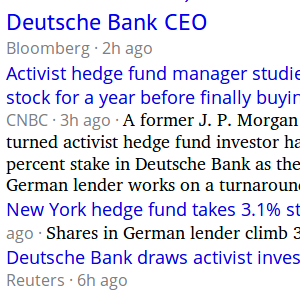 Stay in the know about the people, places and things dominating the airwaves in the current 24-hour news cycle.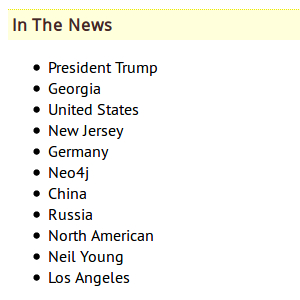 All URLs go directly to the publisher's website with no tracking, no cookies, no AMP and no redirection. Zero ads.
Donate to Newshound
Help us keep the lights on and the servers running.