Updating to 6.0 can be a huge task for many companies, especially if the codebase was a few versions behind. (We should know, we help people with those updates).

If you have recently updated your app then congratulations, we know how big an achievement that is.

But you've probably realized that Rails 6.1 is going to create another headache, especially if you don't keep all your gems updated over the next year.
Note: If you're on version 2.3, 3.2, 4.2 or 5.2 and are contemplating the work required for upgrading, check out The Roadmap
Any conflicts between your code and the Rails master branch
Issues due to dependencies releasing breaking changes
Submitted changes that don't follow the future Rails way
Our sole focus at FastRuby.io is updating Rails applications. We are constantly finding the best workflows, learning about the latest automations or reading about major conflicts.

We could save your team 10 to 40 hours a week depending on your codebase, so that your team can stay focused on new features.
We have a call to discuss your application and requirements, then sort out admin and source code access.

This allows us to detect errors, deprecation warnings and potential problems with the next Rails release

Monitor failures in the test suite that uses the next version of Rails.

Set up your continuous integration (CI) service to run nightly builds with the next version of Rails.

Fix outdated idioms in the current version of the application. Implement Rails shims where necessary.

Submit open source contributions to dependencies that won't be compatible with the next version of Rails.

Weekly reports about readiness to upgrade to the next version of Rails. Our goal is to get your application 100% ready for Rails 6.1.
Once you have decided to sign up to our monthly Stay Up To Date service we will have a kick off meeting and get started!
Ben Langfeld, Solutions Architect at Power HRG

Preston St. Pierre, CTO at Predictable Revenue

Will Bridges, Director of Engineering at Storenvy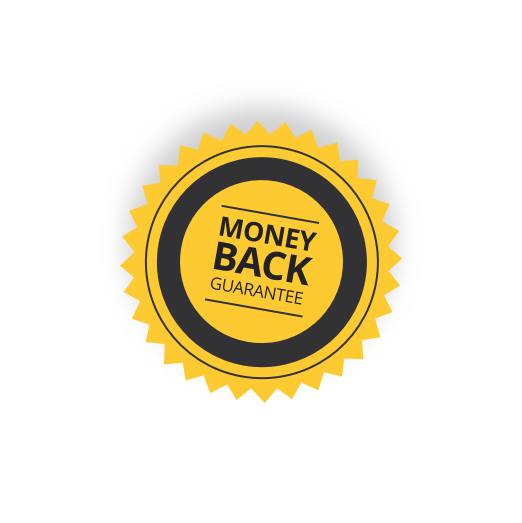 Our Stay Up To Date service is a monthly subscription, where we keep your app updated to remove incompatibilities and conflicts as they appear, before Rails 6.1 is released.

When Rails 6.1 is released, we will submit one PR to upgrade within days.

We offer three tiers depending on the size and complexity of your application:

LOC >= 20,000

Total Gems >= 250

$9,000+
per month

INQUIRE TODAY

(Usually saves you more than 60 hours/month)

4,000 >= LOC < 20,000

Total Gems < 250

$5,000
per month

(Usually saves you an average of 30 hours/month)

LOC < 4,000

Total Gems < 150

$3,000
per month

(Usually saves you an average of 15 hours/month)

In order to calculate your application's size and complexity follow our tutorial: How we calculate application size
Please note you need to be running Rails 6.0 to use our Stay Up To Date service. If you are running a previous version and need help assessing what an upgrade will require then check out The Roadmap.

You should also be using a continuous integration service and have a test suite code coverage above 60%.
Satisfaction Guarantee: If you are not 100% happy with our services, you can cancel in the first month for a full refund.

Terms of service: In order to sign up to the Stay Up To Date service, you need to agree to our Terms of Service.