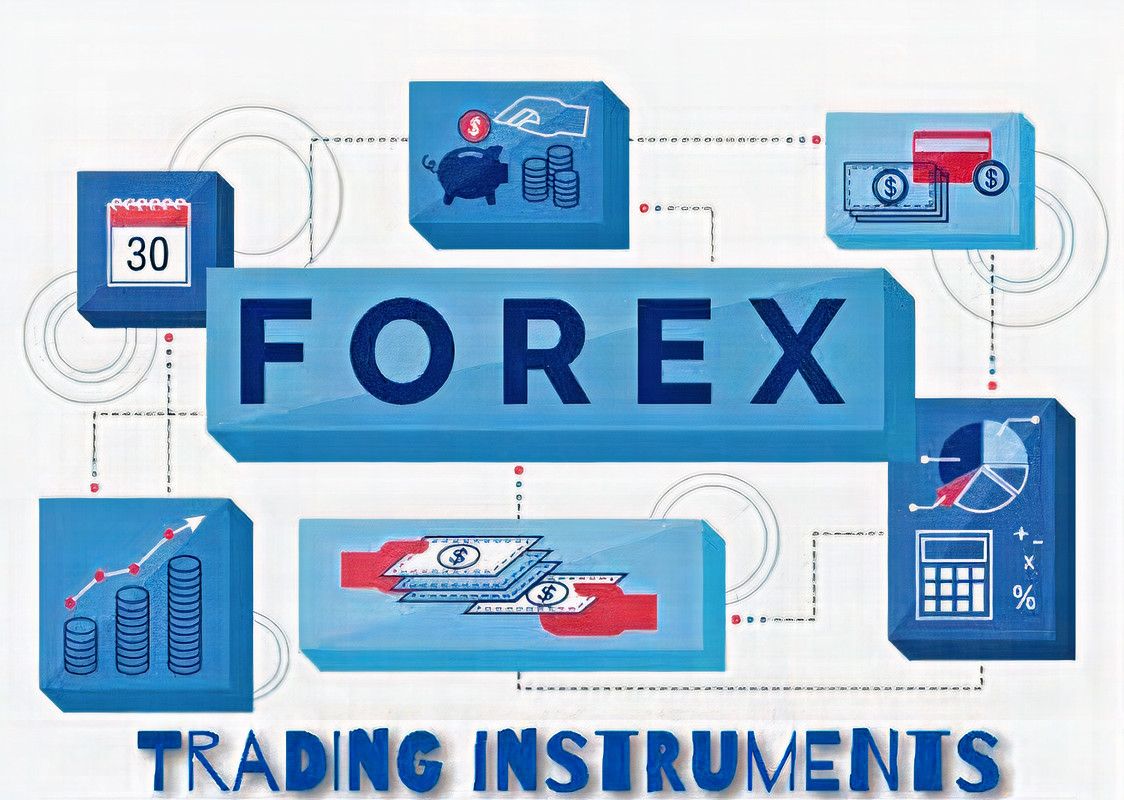 The forex market is one of the biggest entities of its type anywhere in the world, with an estimated $6.6 trillion traded globally every single day.
This highlights just how accessible the forex market has become during the digital age, as many of the historical barriers to entry have been removed by innovation. Interestingly, this trend has largely been driven by the emergence of MetaTrader 4, which is the single most popular electronic trading platform in the world.
But what exactly is the MT4, and what are its key functions and features? We'll explore this in detail below!
What is MT4?
In simple terms, the MT4 is the most widely-used electronic and mobile trading platform in the world and one that has dominated the attention of traders ever since its launch back in 2005.
Designed and developed by MetaQuotes Software, this customizable and flexible trading platform has even survived the rise of its successor the MT5. Despite this development (which occurred in 2010), the MetaTrader 4 remains the standard-bearer in the marketplace and the most popular trading platform by far.
This software is licensed to foreign exchange brokers who provide key software to their clients, while it's renowned for its customizable charts and ability to deliver both historical and real-time information in a variety of different ways.
Since its inception, it has evolved to cover a vast range of markets and asset classes, including currencies, shares, and commodities such as precious metals.
This is crucial, as it means that users can trade a diverse range of assets and marketplaces through a single and easily navigable interface.
What are the Key Functions of the MT4 and How
can You Use it?
In addition to offering ease of use and access to a broad range of markets, the MT4 also provides some of the tightest spreads in the marketplace and enables you to minimize the cost of trading in the process.
The ease of use is reflected when you open a trade in the MT4, as you can simply use the 'Order' window to execute an instant trade in your chosen marketplace. From here, you can simply select the currency pair of your choice, before choosing whether to sell or buy after setting your desired trade size in the 'Volume' box.
Another key advantage of the MT4 is its automated trading feature, which is powered by advanced algorithms and smart trading robots (or Expert Advisors).
These robots are currently able to analyze currency quotes and execute trades in real-time, allowing for high volume trading while simultaneously minimizing the risk of human error.
We'd definitely recommend acquiring a trading robot if you intend to tradeconsistently and seriously, with free-of-charge advisers on the MT4
downloadable from the so-called 'Code Base'. From here, you can rent robots from the market and look to optimize both the volume and efficiency of your daily trades.