Produce beautiful notes, quickly and easily. Share them with friends and colleagues to work on your ideas together.
Sign Up Now
Or take a look at the Coggle Gallery for inspiration.
Coggle is an online tool for creating and sharing mindmaps and flow charts. It works online in your browser: there's nothing to download or install. Log in to start diagramming now!
Whether you're taking notes, brainstorming, planning, or doing something awesomely creative, it is super simple to visualise your ideas with Coggle. Share with as many friends or colleagues as you like. Changes you make will show up instantly in their browser, wherever they are in the world
Invite your friends and colleagues to work with you, at the same time, on your diagrams.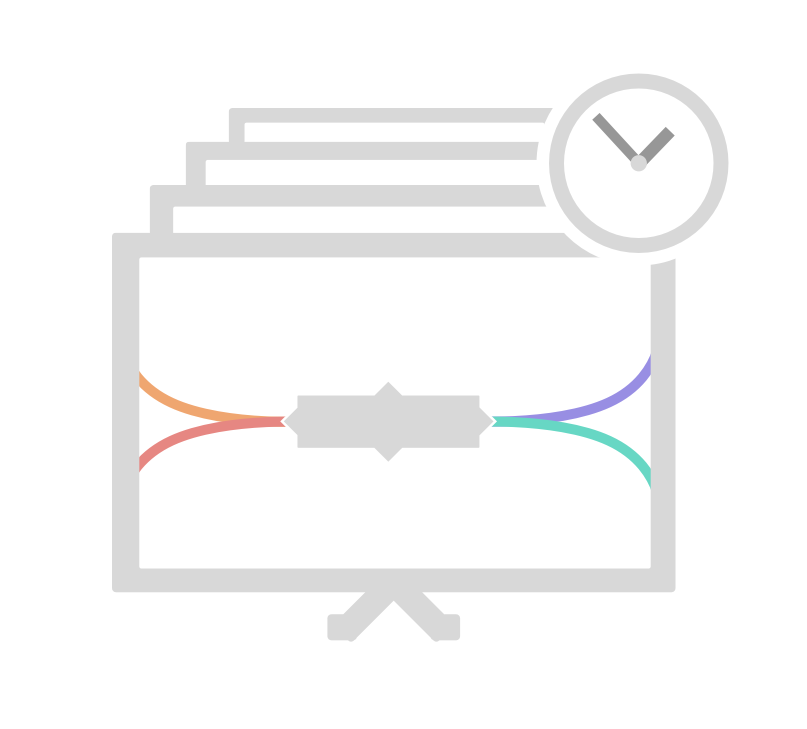 Look through all the changes to a diagram and make a copy from any point to revert to a previous version.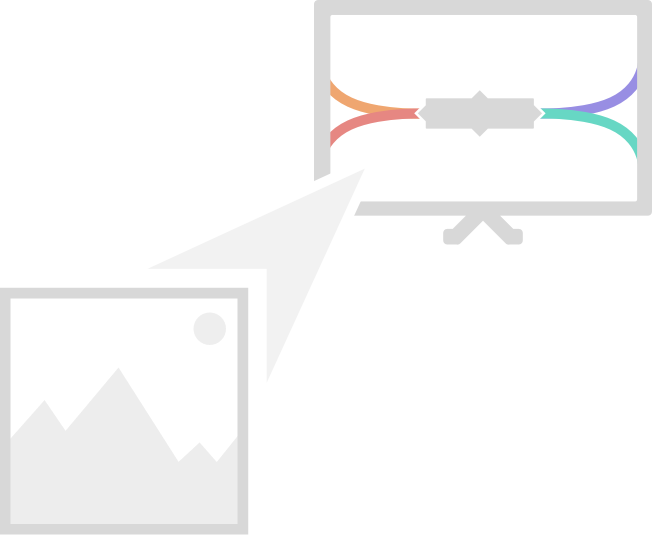 Drag-and-drop images right from your desktop to your diagrams. There's no limit to the number of images you can add.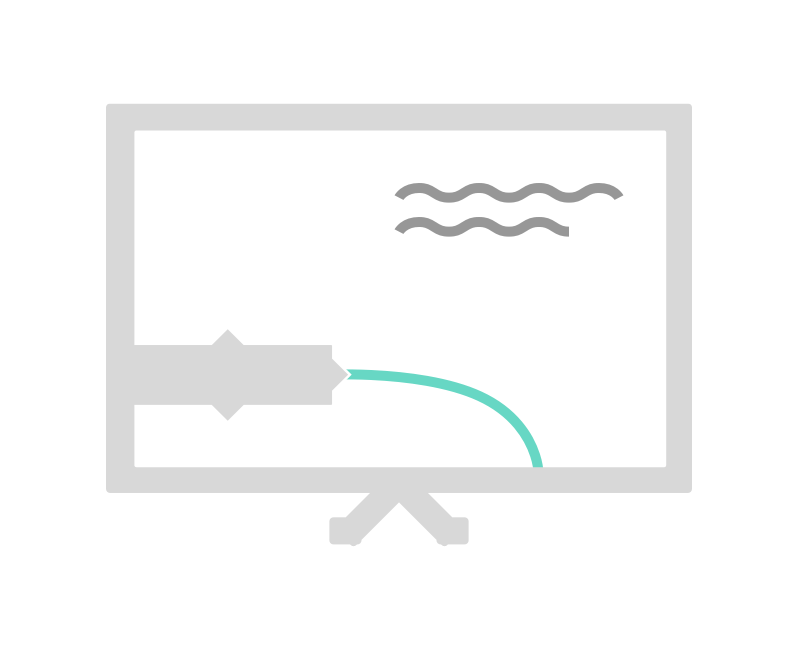 Add text labels and images that aren't part of the diagram tree to annotate parts of your map.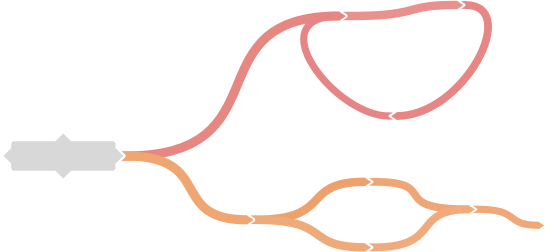 Join branches and create loops to create more powerful and flexible diagrams representing process flows and other advanced things.
Add multiple central items to your diagrams to map related topics in a single workspace.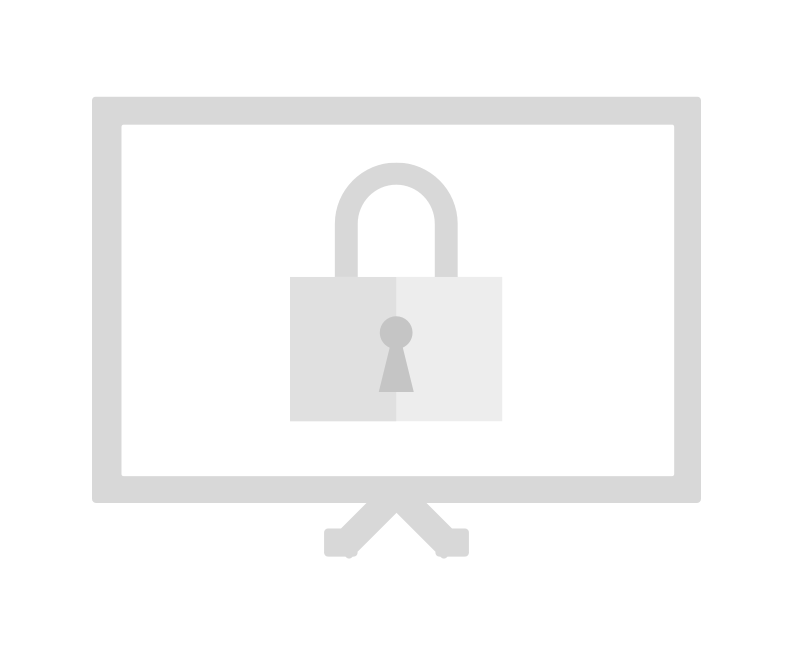 Awesome Plan
Create as many private diagrams as you like. If you do ever cancel your subscription they stay private, and you keep access.
Awesome Plan
Pick from a range of shapes to create expressive, powerful flowcharts, process maps, and other diagrams.
Awesome Plan
Allow any number of people to edit a diagram simply by sharing a secret link with them. No login required.