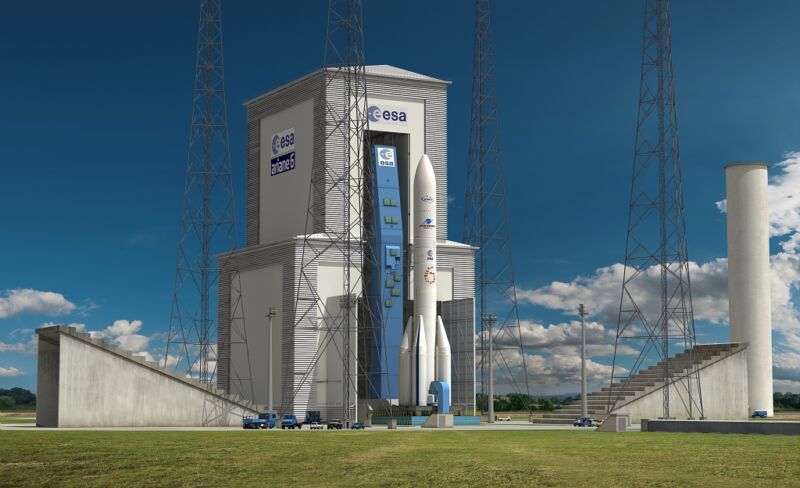 This was supposed to be the year of the big rocket. At one point, as many as four large, powerful boosters were slated to take flight this year. Alas, we now know for sure that none of them are going to make it.
Two years ago, Ars published an article outlining the four large and powerful rockets expected to make their debuts: Arianespace's Ariane 6, NASA's Space Launch System, Blue Origin's New Glenn, and United Launch Alliance's Vulcan-Centaur. Our confidence in each of these boosters launching in 2020 ranged from medium-high for the Ariane 6 (oops!) to low for New Glenn and Vulcan-Centaur.
Given that none of these rockets will, in fact, debut this year, we decided to revisit the realm of heavy lift. We will also add three more contenders for a 2021 launch: Japan's H3 rocket, Northrop Grumman's Omega booster, and SpaceX's Super Heavy first stage. Here, we try to rank these seven vehicles by which will launch soonest. Please note these are estimates based upon vastly incomplete information and are almost certainly wrong.
But hey, we're trying. And this is actually rocket science.
H3 booster
Capacity to geostationary transfer orbit (GTO): 8 tons Current launch date: 1Q 2021 Confidence: Medium
Our estimated launch date: 2Q 2021