By nature, China's intelligentsia is by and large a cautious, worrying and cynical lot. For good reason. Throughout Chinese history, they have often found themselves on the wrong side of the ruling class.
After the People's Republic was founded in 1949, Mao Zedong first commanded intellectuals to be "red and expert", meaning that they needed to be politically loyal first and strive to be professionally competent at the same time. Then during the catastrophic Cultural Revolution, from 1966 to 1976, they suffered inhuman treatment for speaking up or simply for what they were.
After Deng Xiaoping came to power and put China on the path to reforms and opening up in 1978, he may have initially echoed the "red and expert" command but the rehabilitated intellectuals were more encouraged by his famous saying: "It does not matter whether the cat is white or black so long as it catches mice."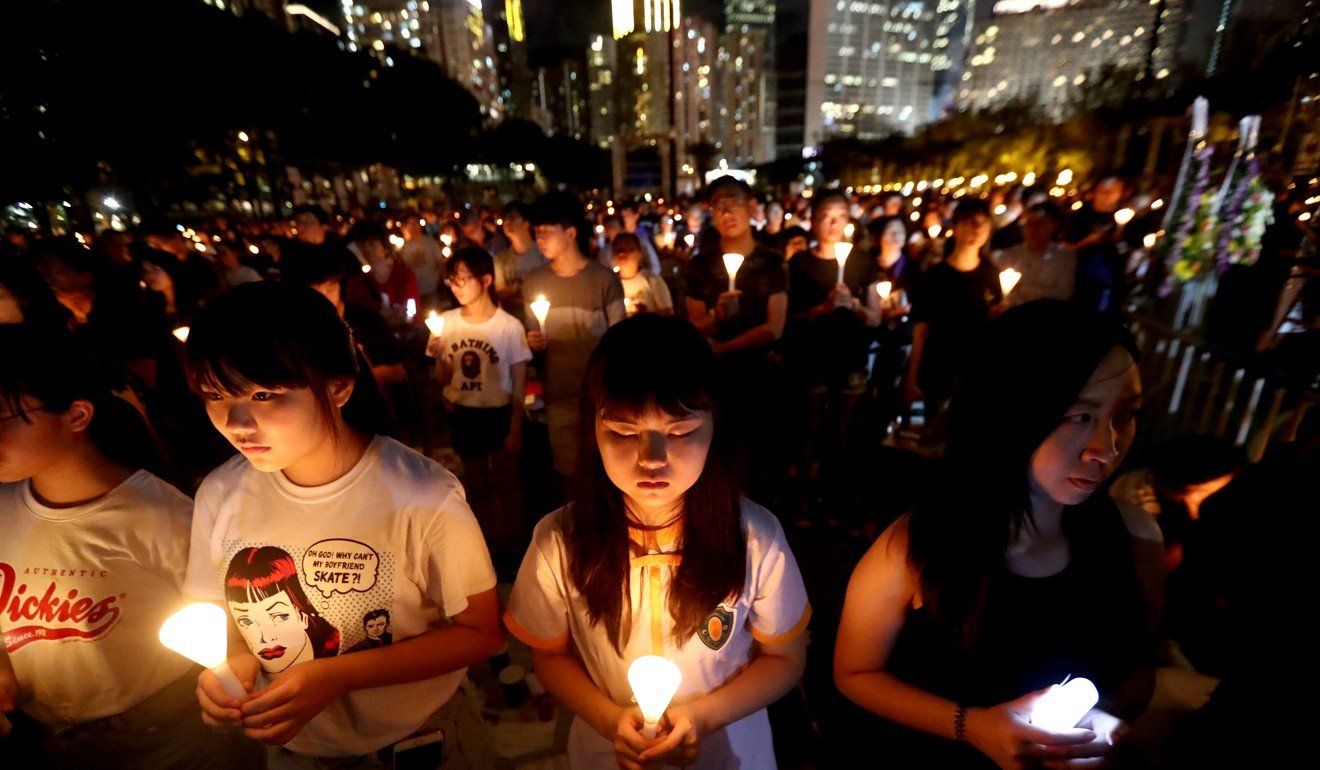 Since then, the intelligentsia may have regained respect and standing but they still from time to time face strong headwinds because of the changing political sentiments in the corridors of power. For instance, intellectuals went through a wretched patch in the immediate aftermath of the bloody crackdown on Tiananmen Square protests in 1989, but in the first decade of the 21st century, many of them also relished a relatively relaxed atmosphere, in which there was fairly open debate in official media over the economic growth model and future direction of the country.
Behind closed doors, academics and thinkers could discuss even the most sensitive topics including political reform.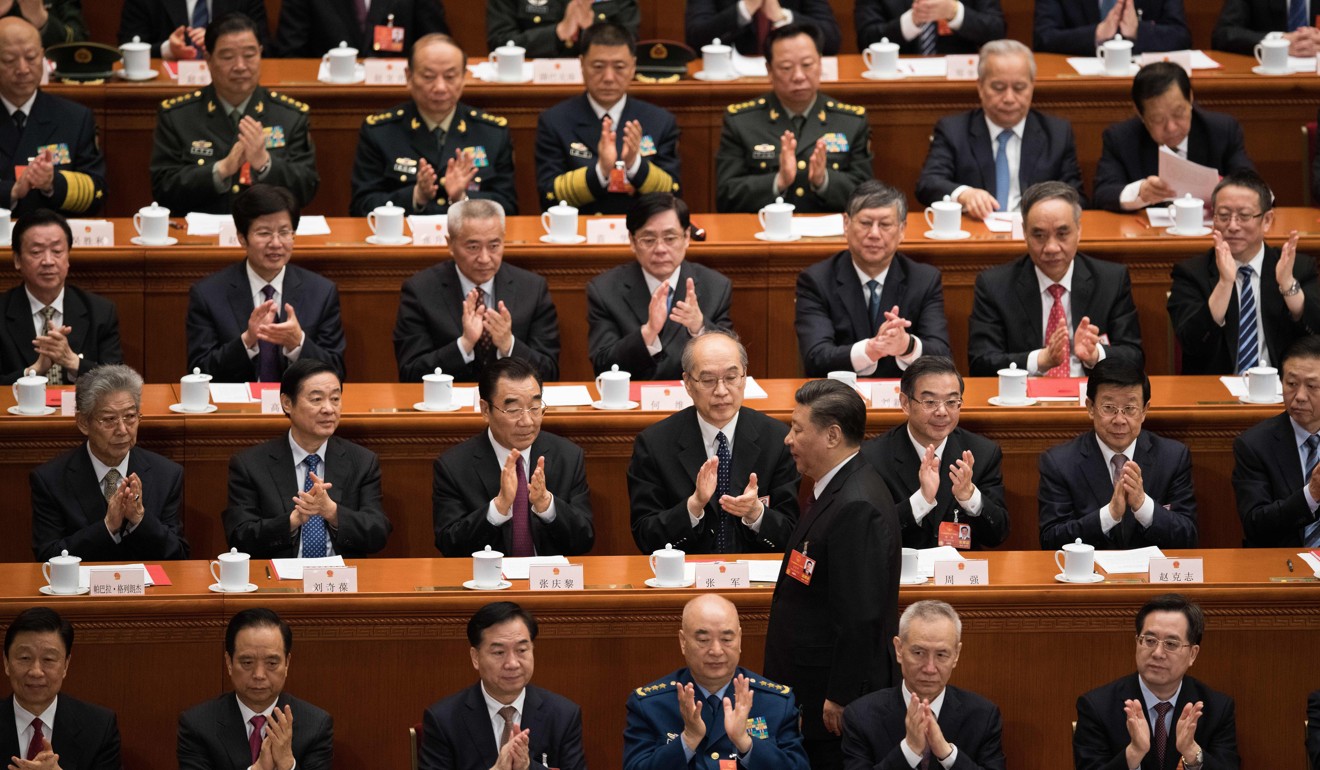 Even Chris Patten, Hong Kong's last colonial governor who was once condemned as "a sinner", was invited to speak at the Communist Party's Central Party School, the institution that trains party officials. Selected intellectuals have been invited to brief the party's Politburo over crucial issues and many more have been involved in drafting five-year economic plans and other major documents.
Now as political sentiment is changing decisively again, many of them are experiencing déjà vu.
Since President Xi Jinping came to power in 2012, he has tightened party control at almost all levels of society. Since 2014, the Ministry of Education has ordered schools and universities to strengthen ideological and patriotic education partly by increasing the teaching of Marxism and Chinese socialism to counter the spread of Western values. Some senior education officials have again started to highlight the need to groom "red and expert successors to the socialist cause with the Chinese characteristics".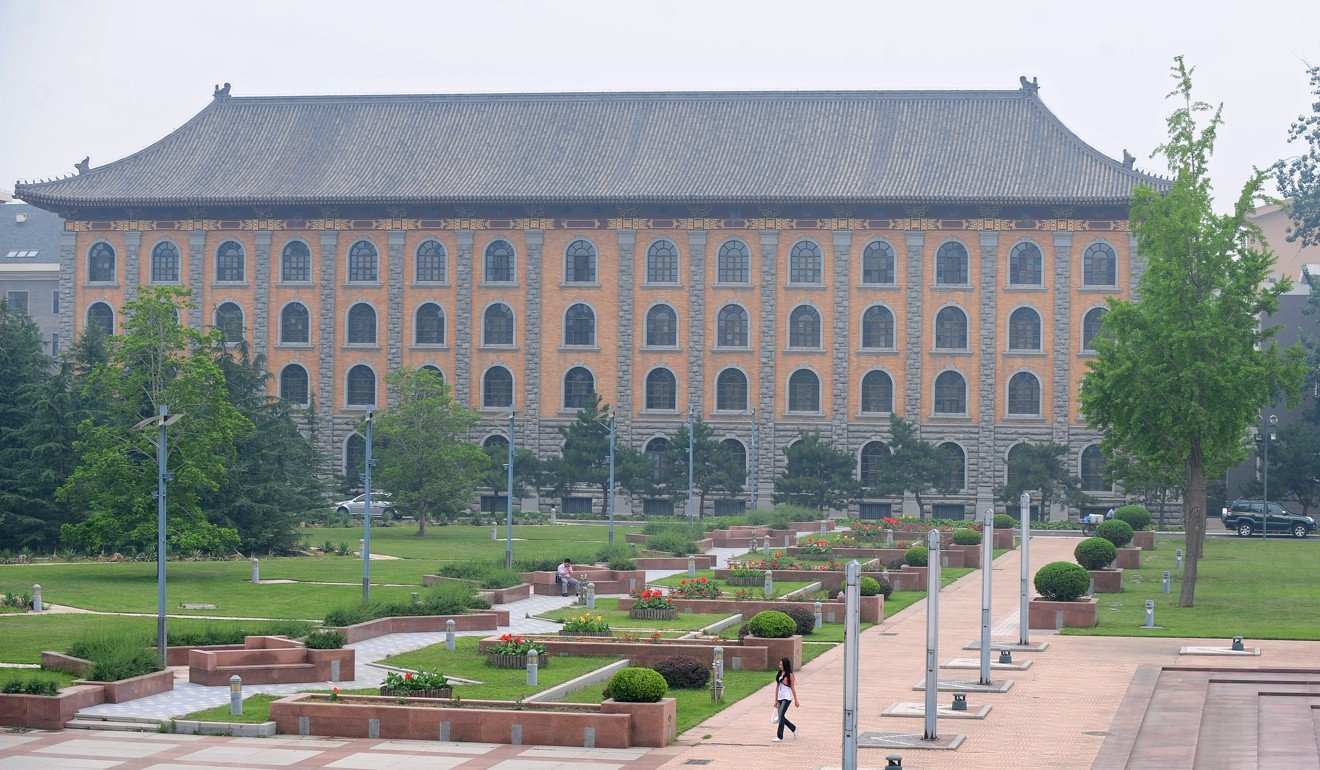 Against this background, it is interesting to see that party leadership announced a high-profile campaign to promote patriotism among intellectuals late last month.
The campaign is aimed at rallying intellectuals for "pursuing the great endeavour of the party and the people", and building a talent pool of bright people who are patriotic, devoted and innovative, Xinhua reported, citing a statement jointly issued by the party's powerful Central Organisation Department and the Central Propaganda Department.
It would focus on young and middle-aged intellectuals from schools, research institutes, enterprises, and public institutions, with activities such as media promotion, study and discussion sessions, special training, and promotion of exemplary models, according to Xinhua.
To kick start the campaign, the two departments took the unusual step of releasing a question-and-answer explainer in official media, while Peop le's Daily, the mouthpiece of the party, ran front-page commentaries three days in a row this month hailing the campaign.
The overall message of the campaign is clear: intellectuals are urged to toe the party line at a time of rising tension at home and abroad.
The party leadership has increasingly promoted the line that love of the country and love of party is one and the same, making it difficult for anyone to criticise the party and risk being labelled unpatriotic.
The campaign's timing has prompted some analysts to speculate that it was initiated in response to comments last month by a small number of brave intellectuals – most notably including Tsinghua University law professor Xu Zhangrun – who criticised some of the party's more controversial decisions. This included removing presidential term limits in March to enable Xi to rule longer than expected, and China's ambitious "Belt and Road Initiative", which seeks to boost infrastructure spending from Asia to Africa.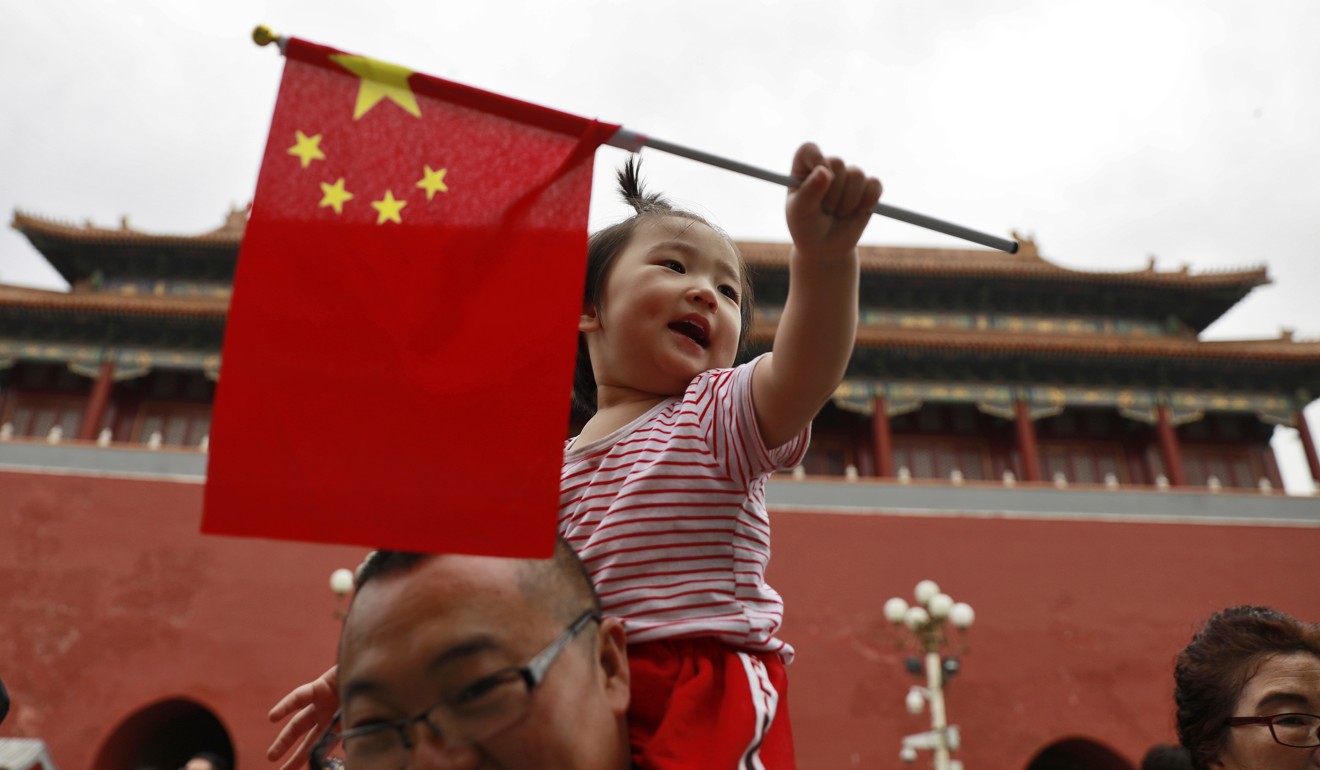 But the theory that the campaign is a response to those criticisms is unlikely. Such a campaign takes a long time to plan, though it does reflect the leadership's awareness of widespread disgruntlement among intellectuals. While Xu was one of the few to raise his voice publicly, his essay may have reflected the sentiments of many other intellectuals who are afraid to speak up out of fear of possible retribution from authorities.
But this campaign will prove counterproductive if officials focus simply on ideological education instead of spending ample time to reassure intellectuals and soothe their concerns.
Indeed, as the party document has rightly pointed out, intellectuals are the elites of society, pillars of the nation, and the pride of the people. At a time when the government intends to promote innovation to power the economy, doing a better job of wooing them and mobilising their strength is crucial.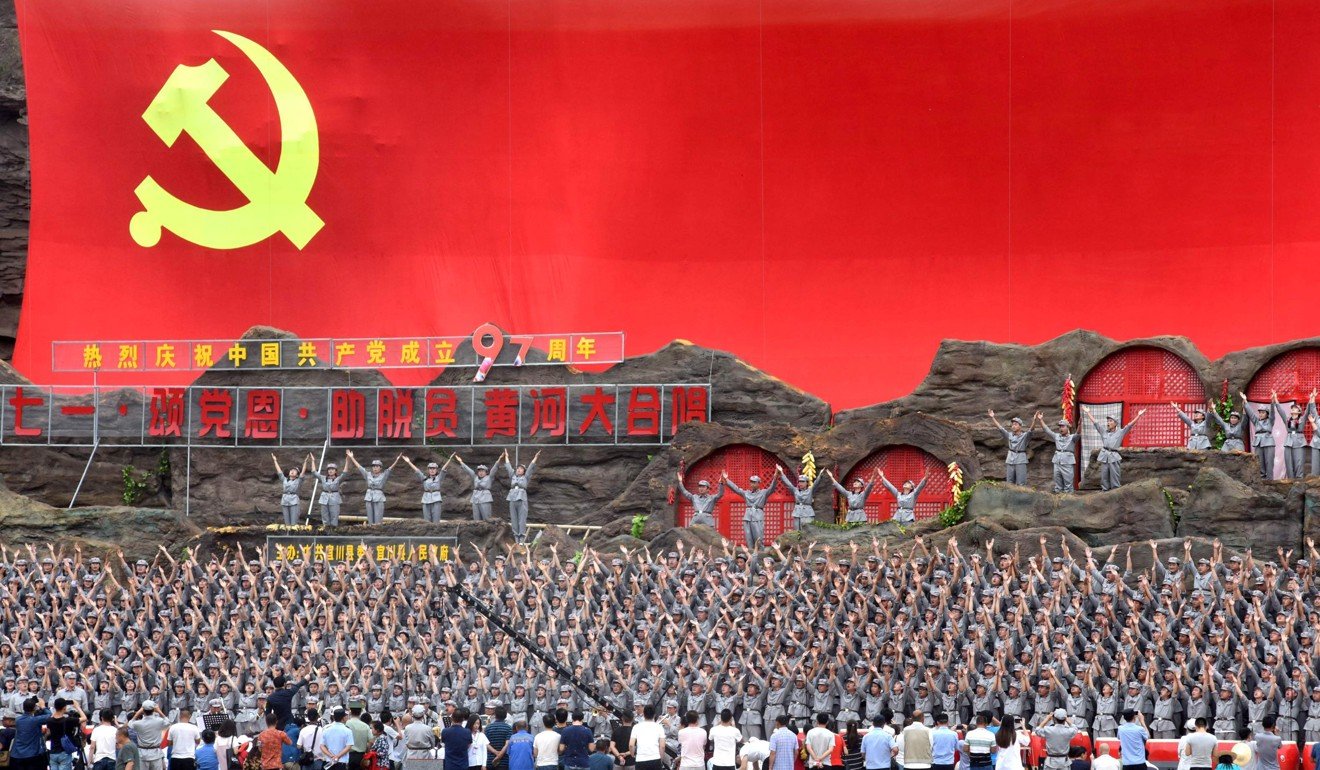 But intellectuals are faced with an acute dilemma. On one hand, the government encourages them to free their minds and be bold to explore the unknown, saying they should not be afraid of mistakes. But on the other, they are warned to not "improperly discuss" or "make public comments in opposition of" government policies, publicly or privately. There have been reports that academics have been punished for making comments contrary to policies, even among friends.
Lack of tolerance and lack of a lively debate would do nothing but stifle their enthusiasm and, given their historic baggage, they have good reason to be worried.
Probably because intellectuals are the influencers and their words carry great sway among the general public, the party leadership intends the campaign to persuade them to see its views.
But lack of a pressure valve to allow them to vent their feelings would only make matters worse. ■