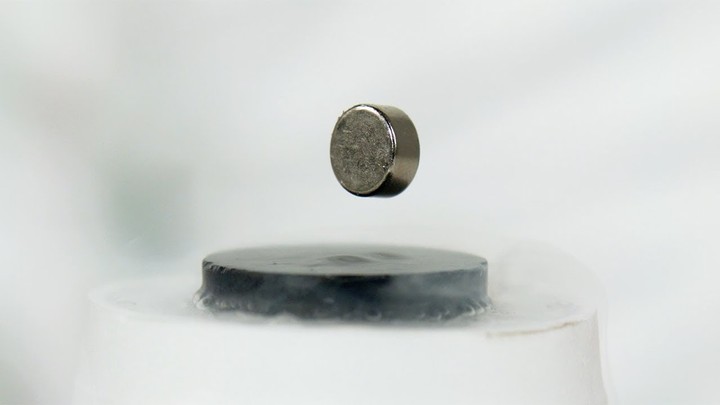 Image: YouTube
When it comes to applied quantum mechanics, there are two "holy grails" in the field.
One is building a large scale quantum computer and the other is achieving superconductivity above the freezing point of water, colloquially known as room temperature superconductivity. Superconductors are materials that have no electrical resistance—meaning that electrons can flow through the object unimpeded—but so far physicists have only been able to achieve superconductivity by bringing the materials to incredibly cold temperatures. If superconductivity could be harnessed at room temperature, it would allow for the free transport of energy, wildly faster computers, and incredibly precise sensors. Indeed, it would fundamentally change the world.
In July, Dev Thapa and Anshu Pandey, two well-regarded chemical physicists from the Indian Institute of Science in Bangalore, India, posted a paper to arXiv that claims they managed to achieve "superconductivity at ambient temperature and pressure conditions" using a matrix of gold and silver particles. This announcement understandably shocked the physics community. Not only did Thapa and Pandey claim to have achieved room temperature superconductivity, but they did it using gold and silver, which have never demonstrated superconductivity even at extremely cold temperatures.