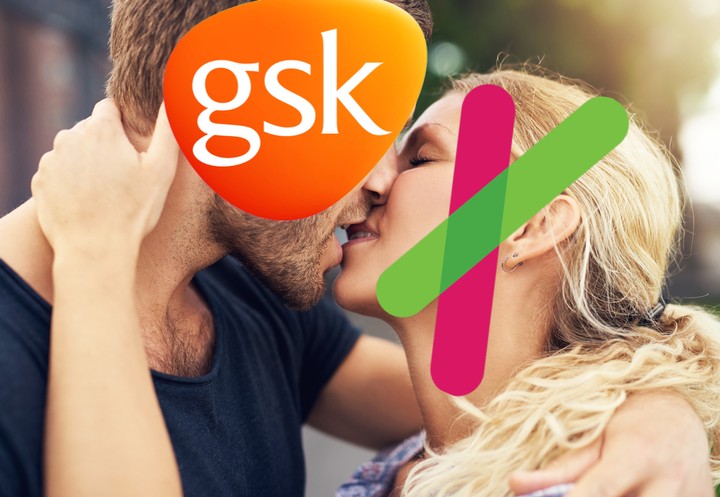 Image composition: Motherboard
You really, really shouldn't give your DNA to genomics companies like 23andMe or Ancestry. As the recent arrest of the Golden State Killer reminded us, these genetic databases are a goldmine for law enforcement. Catching serial killers isn't bad, of course, but problems start to arise when, say, these genetic databases are used to target people for deportation.
But in case you needed another reason why voluntarily giving your DNA to companies is a bad idea, on Wednesday the genomic-ancestry company 23andMe announced it was forking over its DNA data to the world's ninth-largest pharmaceutical company, GlaxoSmithKline (GSK). The exclusive partnership gives GSK access to 23andMe's database that includes the genomes of over 5 million people.